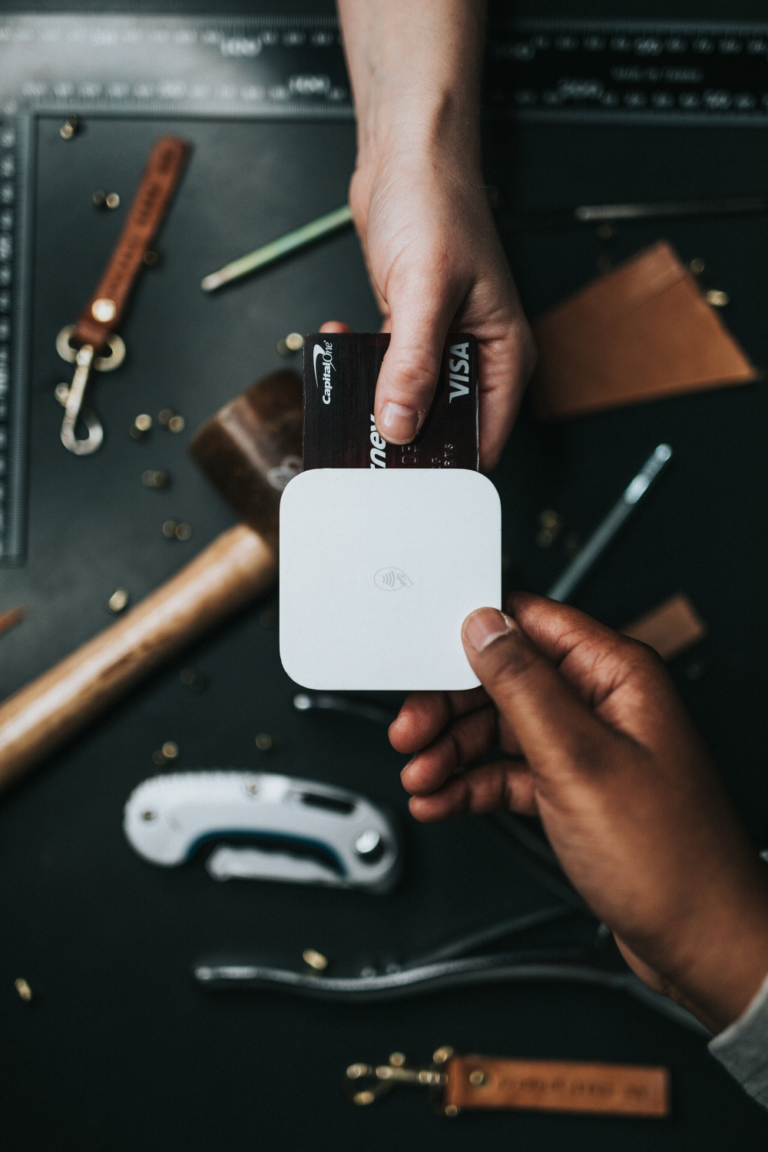 seifuori allows you to complete the payment process directly at the end of the tour or rental booking procedure.
Alternatively, both for reservations by phone or email, you can complete the reservation by paying the amount of the experience using Paypal.
With PayPal you can make your purchase when and where you want, in complete safety, even from mobile.
How does it work?
Open a free account on www.paypal.com
Link a card to your account or top it up by bank transfer
When paying, select PayPal
Complete the payment on a secure page, without typing the card number
In the event that the order is canceled or refused by seifuori, the amount will be refunded to your Paypal account.
Request the amount of your service and then use this page to pay directly for your experience if you are out!